Bluetooth 5 Training, Bluetooth 5 Course
Bluetooth 5 (Bluetooth low energy v5) Training  Course is a new 2-day training program covering Blouetooth 5 application features, requirements, architecture, security and testing. For more details CLICK HERE. 
Bluetooth® 5 is optimized for IoT application with bandwidth of  2 Mbps up from 1 Mbps (Bluetooth 4.x), delivering reliable IoT connections and mobilizing the adoption of beacons. Bluetooth 5 will decrease connection barriers and enable a seamless IoT experience for innovative applications. Bluetooth 5 maintains low-power energy consumption and increases the speed,  faster data transfers, optimize responsiveness, and lower latency optimized for Internet of Things (IoT) applications.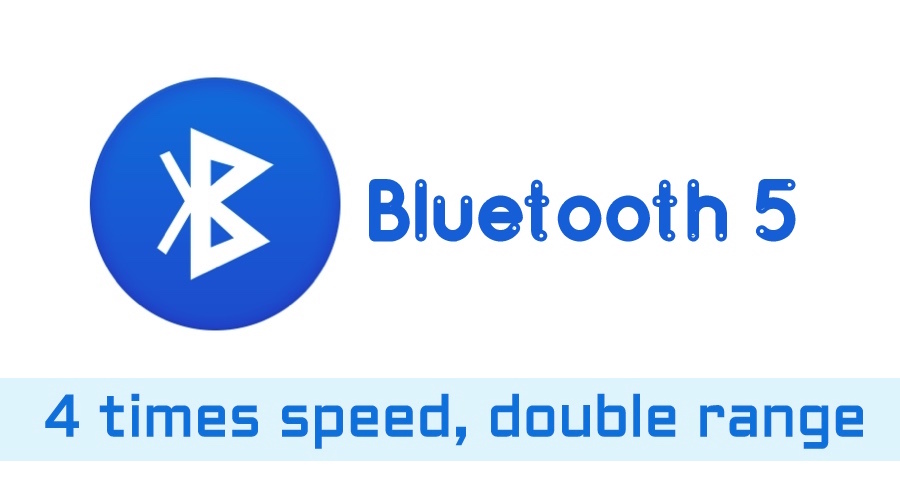 Bluetooth® 5 is a transformative update that increases the range, speed and broadcast messaging (capacity of connectionless data broadcasts) capacity of Bluetooth applications and their power performance.
Bluetooth® 5 also enables new possibilities with beacons and location-based services
for autonomous driving, automation, enterprise, government and industrial markets compatible with Basic Rate (BR) or Enhanced Data Rate (EDR) Core Configuration.
Bluetooth 5 will include high grade IoT security for  Internet of Things (IoT) and other wireless applications including:
Smart Home sensors and controllers for industrial and home applications
IoT sensors and controllers for ICS and SCADA
Interactive entertainment devices
 Advanced remote controls
Gaming controller
Advanced wearables
Connected watches
Advanced personal fitness devices
Wearables with wireless payment
Connected Health
Virtual Reality
Augmented Reality
connected devices
Connected cities
Increased Bluetooth 5 performance capabilities include:
 Long range and high throughput modes
Advanced performance features
Lowest power consumption
Quicker and more efficient computation of complex functions for DSP and floating point math
New on-air data-rate, up to 2Mbs from 1Mbs in Bluetooth 4.x
Request More Information